After a car has been used for a period of time, it is inevitable that there will be unsightly scratches due to scratches. At this point, spray paint will be a great option for you to hide subtle scratches. It helps to retouch the injured area or make it look different. This article will tell you more about the applications and best manufacturers of automotive spray paint.

You need to know: Advantages of spray paint for cars
If you love DIY tasks, you already know spray paints can do magic work:
a. They create a tough surface: Therefore, it does not wash off when washing or cleaning.
b. They improve the car's appearance, whether for yourself or sell the vehicle. It can change the car to a new look or shine without losing originality.
c. Efficient: they provide maximum coverage.
d. They offer more control for a detailed and smooth appearance.
e. They are cost-effective rather than hiring a professional painter.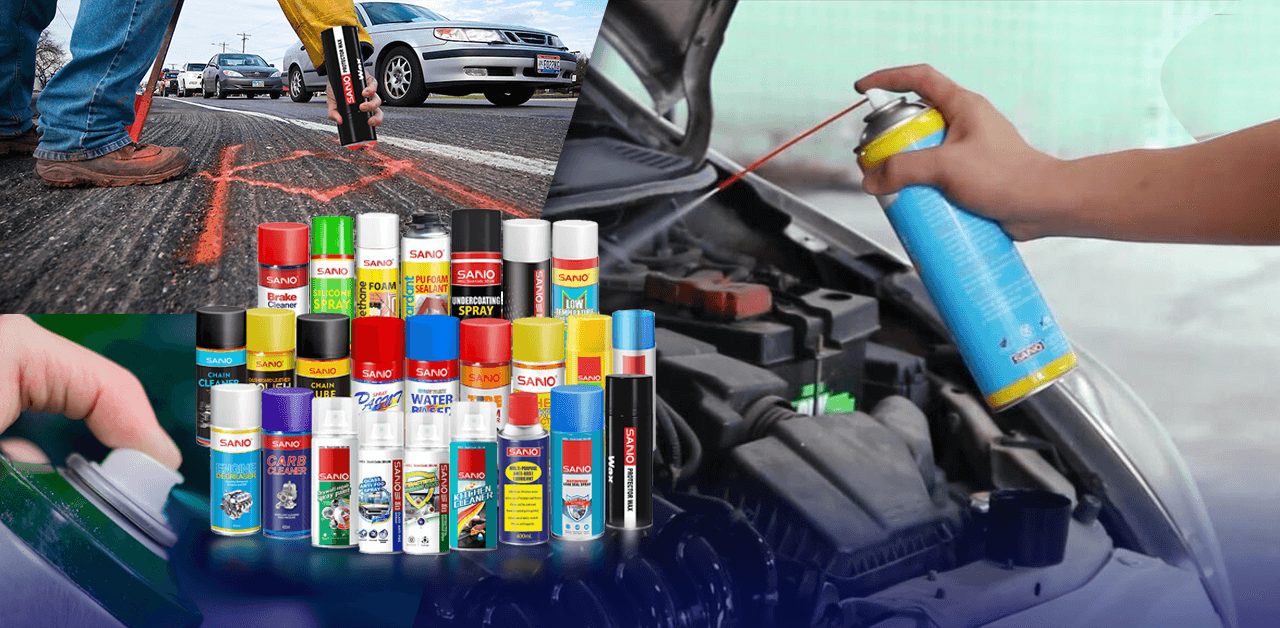 The main types of spray paints for cars
You need to understand the types of spray paint to pick the right one for your car. The approach will save time and prevent mistakes. The main types include: 
• Water-based paint: it is water-based aerosol paint, made with an environment-friendly formulation. it is commonly used on the surface of metal, ABS plastic, wooden materials, etc. It is the best choice for appearance repairing. Before using water-based paint, apply a lacquer protection layer.
• Acrylic enamel: this paint forms a strong coating on the car after drying. Heat treatment makes the paint to be firm. The paint is also available in aerosol for a quick touch-up. 
• Nitrocellulose paint: this is the best paint for re-spraying or touches up. Therefore, it leaves your car shining without losing its original color. Although Nitro-cellulose is toxic, you can wear safety gear before use. 
• Acrylic urethane: this is the most expensive spray paint. It creates a strong and durable coat surface. You need to mix the spray with another compound to help it dry quickly.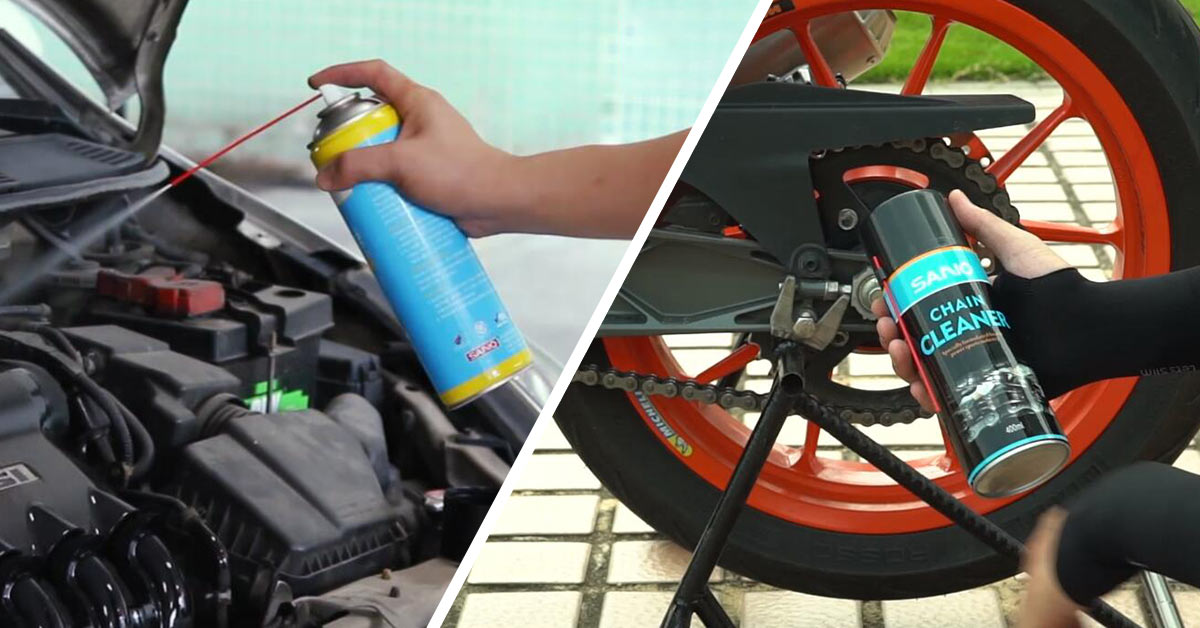 SANVO: A professional spray paint manufacturer
SANVO is a leading chemical manufacturer in the world. The company manufactures a wide range of spray paints, including for vehicles. Since the brand has over 10 years of experience, we have automatic production lines to bring fine chemical products to the market. Additionally, we have a strict quality control facility. Therefore, our products undergo testing and meet international standards. The certifications include ISO, REACH, and RoHS.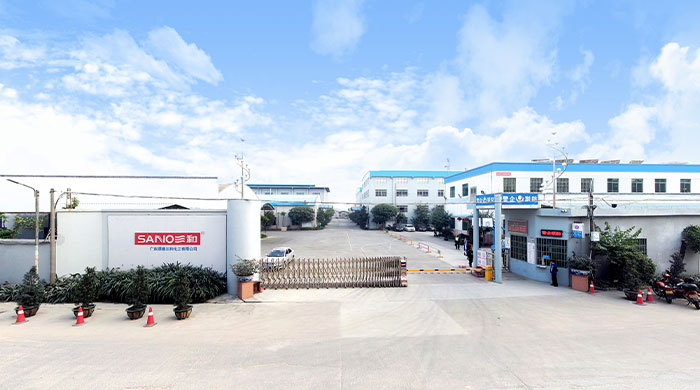 Conclusion: You will never regret for choosing SANVO spray paints
Spray paint has become a big thing over the past years. They range from different finishes, including matt, satin, semi-gloss, and full-gloss. There is also a range of colors. For this reason, you can choose the best for your car. Further, ensure you have the right products for the painting process before using any paint. If you need spray paint for cars, SANVO offers quality and a wide range of colors.